If you don't roll up to prom literally *dripping* in rhinestones and glitter, your school principal is legally obligated to call the police. Because a prom dress without accessories is like a burrito with no guac – it's still pretty awesome, but, like, it could be wayyy better. Which is why your prom night look requires a hefty helping of bling – bags, jewelry, hair accessories, the works.
Now, in the words of Beyonce, you ain't "no average b*tch" and your prom accessories shouldn't be either. From your clutch to your clips, you deserve only the coolest of the cool. Luckily, that's what lies ahead just waiting for you. Not to brag, but I'm pretty sure I found the most sickening options on the entire internet (including a pair of earrings worn by Selena Gomez, btw). Shop the best prom accessories for 2020 right now.
Bargain Alert!Crystal Waterfall Embellished Hair Pony Clip In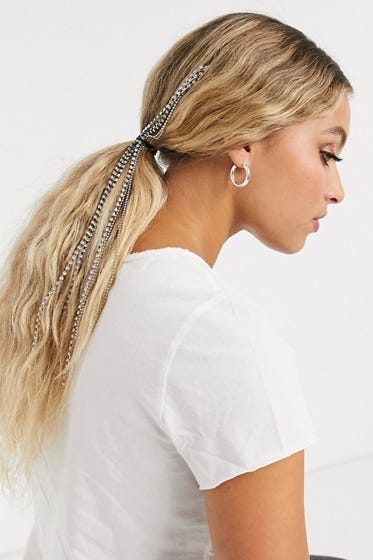 Topshopus.asos.com$9.50SHOP NOW
A perfect accessory for the girl who has no idea what to do with her hair, besides putting it in a messy ponytail.Best SellerDelicate Puffy Star Necklace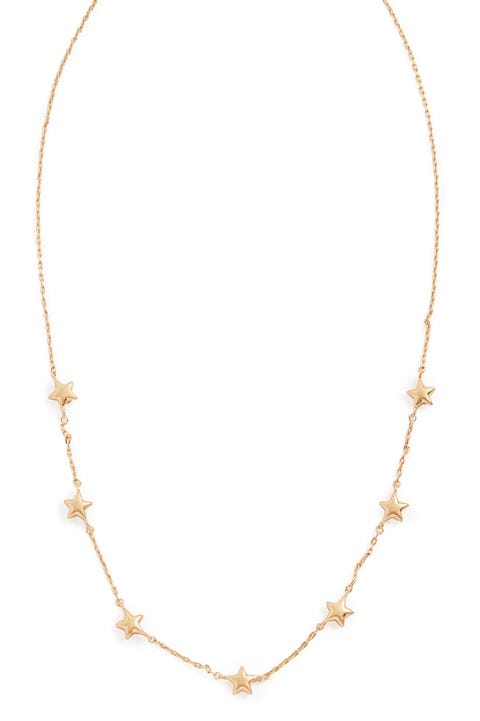 Madewellshopbop.com$28.00SHOP NOW
Add a couple new chains to freshen up your favorite neck stack for prom night. 

Editor's PickGigi Earrings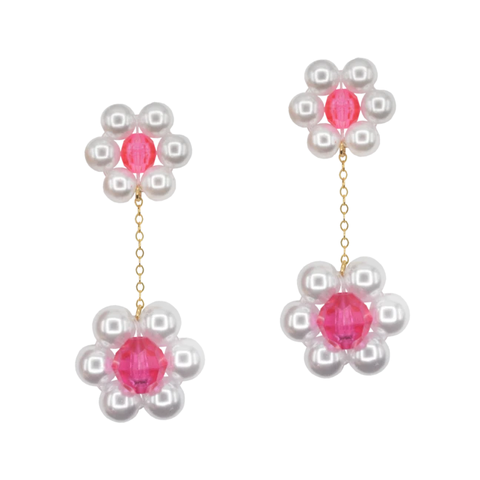 Susan Alexandrasusanalexandra.com$115.00SHOP NOW
Not to be dramatic, but I'm 99% sure Taylor Swift's song "Gorgeous" was written about these earrings.